Welcome to Monarch Montessori
Montessori education is an educational approach developed by Italian physician and educator Maria Montessori and characterized by an emphasis on independence, freedom within limits, and respect for a child's natural psychological, physical, and social development.
Monarch Montessori of Denver is an authentic Montessori program for infants through elementary. We prepare all students to excel in education and in life.
Upcoming Events:
Thank you to all the families who supported the International Food Festival and HuHot Fundraiser!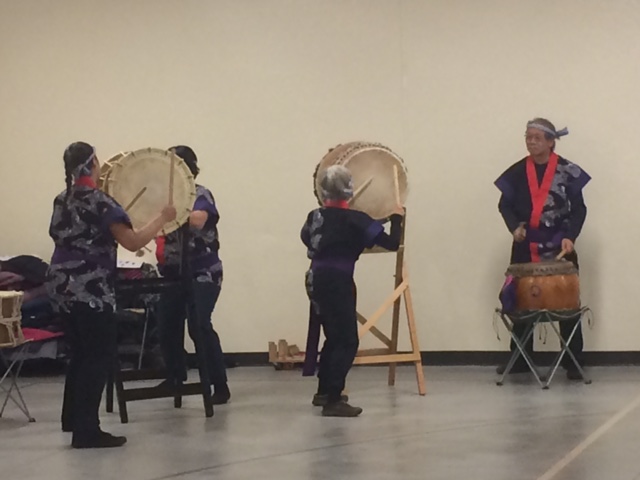 January 26 – Lower Elementary Field trip to History Colorado Museum
January 26 – 27 – DPS Hearing and Vision Screening fopr Charter Students
Upcoming Events