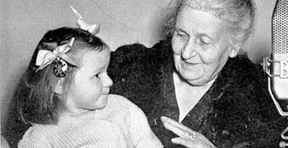 Montessori education is an educational approach developed by Italian physician and educator Maria Montessori and characterized by an emphasis on independence, freedom within limits, and respect for a child's natural psychological, physical, and social development.
First Steps at Monarch Montessori stands out in the community as an exceptional environment for young children to develop. Our holistic approach nurtures each child's physical, emotional and mental well-being in children 6 weeks to 5 years.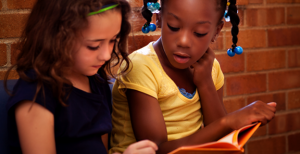 Monarch Montessori of Denver Charter offers a creative learning environment for "freedom within limits" of self discovery. Children in the elementary program learn at their own pace.
Monarch Montessori of Denver
Hours: 7:00 am to 6:00 pm, Monday through Friday