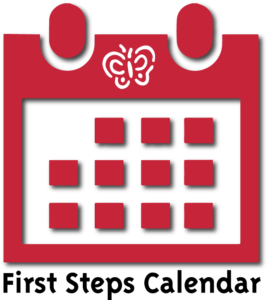 As a first time mom, I put a lot of research into what school to send my infant to. My husband and I both work full time and wanted to feel confident my son was not only safe, but engaged and actively learning when I couldn't be with him. 2 1/2yrs later, Monarch continues to exceed our expectations. We couldn't be happier with the communication the faculty has with the parents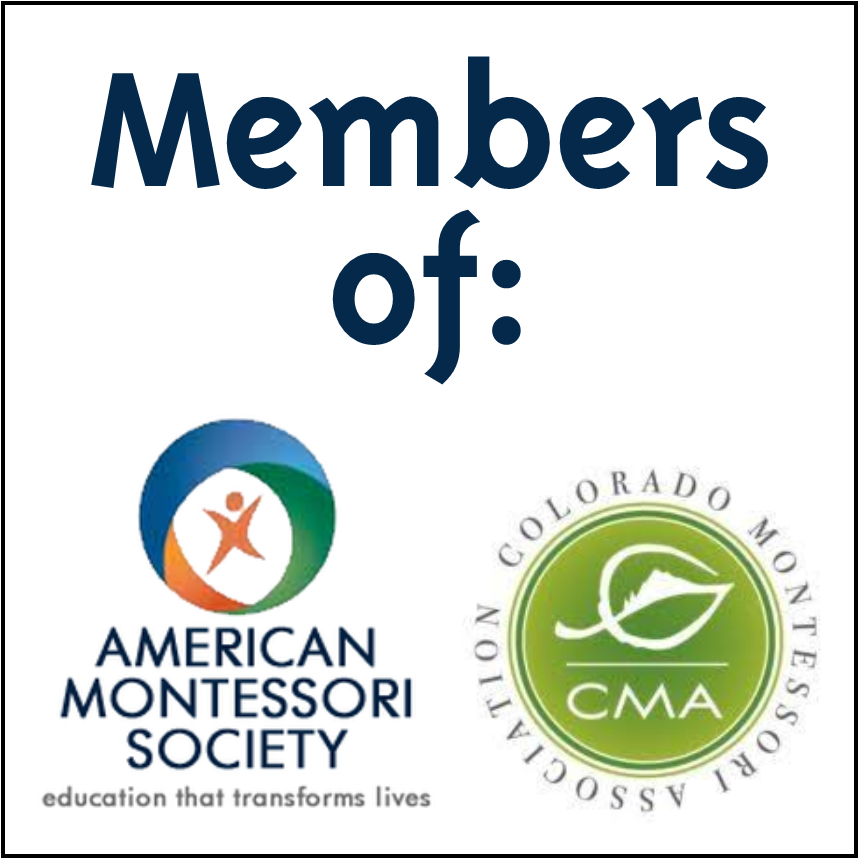 Welcome to Monarch Montessori of Denver
Montessori education is an educational approach developed by Italian physician and educator Maria Montessori and characterized by an emphasis on independence, freedom within limits, and respect for a child's natural psychological, physical, and social development.
Monarch Montessori of Denver is an authentic Montessori program for infants through elementary. We prepare all students to excel in education and in life.
Upcoming Events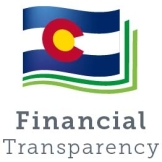 My 3 kids attended Monarch for 3 years after my son at age 7 did not want to go to school anymore. His previous traditional school called me every day to tell me how bad my son was behaving. I was so desperate and hopeless until a friend told me about Monarch Montessori. I went over to check the school and loved the Montessori way of teaching! I drove 20 miles back and forth for 3 years and it was the best decision. My son was so motivated and enjoyed going to school. The teachers are phenomenal, engaging and my son loved going there. Now he is ready to start middle school. I really recommend this school!