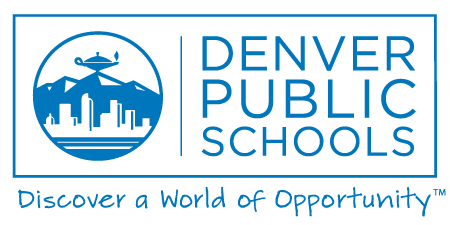 Monarch Montessori of Denver Elementary is a FREE public school option offered through Denver Public Schools.
Round 1 of SchoolChoice for the 2022-23 school year is Jan. 14-Feb. 15, 2022
Why SchoolChoice?
Equity is at the heart of SchoolChoice. Denver Public Schools believes all families should have equitable access to the schools they feel are the best fit for their students, regardless of their background or address. Monarch is a great choice and we recommend you take a virtual tour to see for yourself and have a better understanding of the curriculum and classroom environment. In the meantime check out our website and FaceBook page.
About Round 1
SchoolChoice is for any student who wants or needs to attend a new school for the following school year, particularly "transitioning" students, typically incoming kinder, sixth- and ninth-grade students. All incoming students who reside in an enrollment zone, must complete an application. Please note: If your student is currently in the elementary program at Monarch and will be staying for 2020-21, you do not have to fill out a SchoolChoice application, but if you are in First Steps at Monarch, you will need to apply. Your child must be 5 years old by October 1, 2021 to qualify for Kindergarten.
The Round 1 SchoolChoice window for 2022-23 is Jan. 14-Feb. 15, 2021. To participate in SchoolChoice, families submit one SchoolChoice application per student, on which they rank their top schools in order of preference, up to a limit of 12. DPS then uses a computer algorithm that matches students to schools based on those preferences, as well as school admission priorities and available space.
Here's how it works:
Find: First, to prepare for SchoolChoice, learn more about schools in which you might be interested. Check out the School Finder, read the Great Schools Enrollment Guides.
Apply: Create your account. (We recommend using your Parent Portal account username and password to log in, but you may also use your email address). Then, fill out and submit the SchoolChoice application — including ranking your most-preferred schools (up to 12) — any time during the month-long Choice window, which opens 8 a.m. Jan. 14, 2021 and ends Feb. 15, 2022 at 4 p.m.
Register: Once placement notifications are sent in late March, contact your school for registration information.
If you are new to DPS, you must upload the following documents in order to submit your application:
Birth certificate
Proof of address
Note: Applying does not guarantee enrollment and applying on the first day, January 14th verses the last day, February 15th does not increase your chances of getting your first choice.